About Victoria ER
Our Mission
Victoria ER was designed with a simple, yet innovative purpose. Our founding physicians sought to solve the countless issues of traditional emergency departments , by creating a better, more comprehensive emergency care experience. Our brand of concierge-level emergency care has become the remedy.
Experience the Difference
You'll notice the difference our emergency facility has to offer from the moment you walk through our doors. Our facility is staffed by members of the community, ensuring you always see a familiar face when you're greeted and when you're treated. Our dedicated resources means our patients wait on average 5 minutes to be seen by one of our board certified physicians – and they're often on their way home in less than 30 minutes.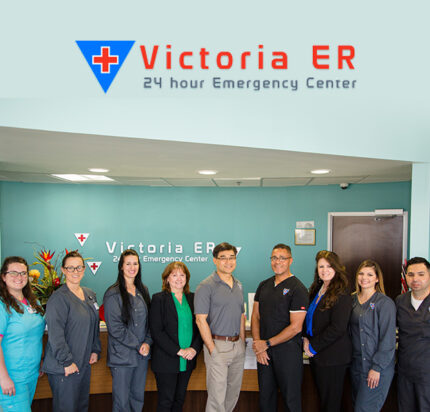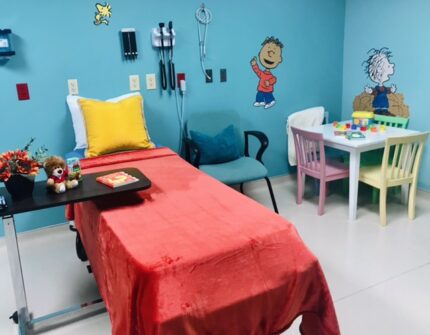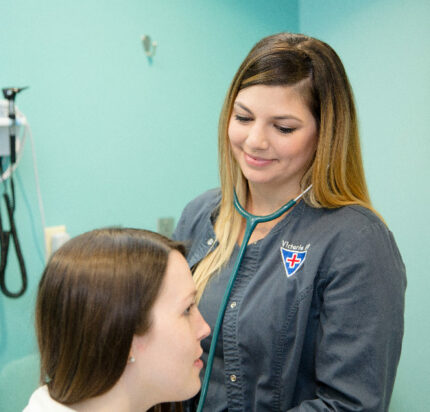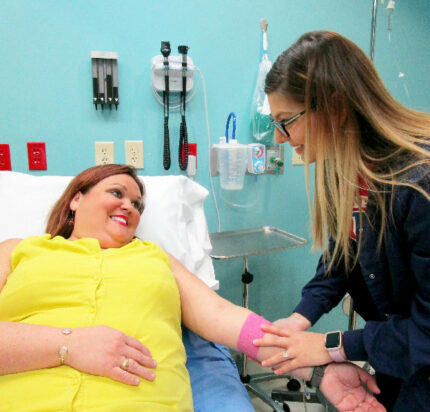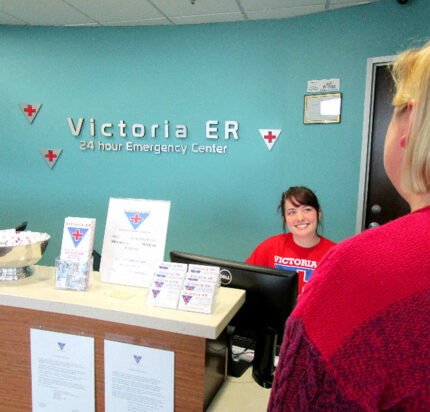 Commitment to Excellence & Community
It's not just our bedside manner that distinguishes our team from other emergency departments – it's our commitment to excellence in patient care and satisfaction too. Victoria ER features state-of-the-art imaging and diagnostic equipment, including CT scans, bedside ultrasound, X-Ray and a full clinical laboratory. This means that no matter the injury or ailment, you'll be treated as promptly and efficiently as possible.
We're your local emergency center but we don't just treat the Victoria community – we're a part of it. We give back to our economy by staffing from the community and building partnerships with local businesses and vendors. We also participate in and sponsor multiple events that benefit Victoria. Our team is committed to the health and growth of our city. To learn more about how Victoria ER is giving back to the community, contact us here. Don't settle for anything less than the highest standard in emergency care.