Imaging & Laboratory
Victoria ER has state-of-the-art imaging and lab capabilities. We provide patients with the very best emergency medical care and an important part of that care is providing top quality imaging and laboratory services.
Our team of experienced physicians and radiology technicians analyze lab results quickly and effectively, ensuring that every patient receives fast and precise results.
Imaging and laboratory services, like those provided by Victoria ER, 24/7 Emergency Center, are crucial for effective emergency medical treatment. These tests provide doctors and healthcare professionals with invaluable information that they can use to make the most informed decision about your course of treatment.
When minutes count, you can depend on Victoria ER to provide unparalleled imaging and lab services.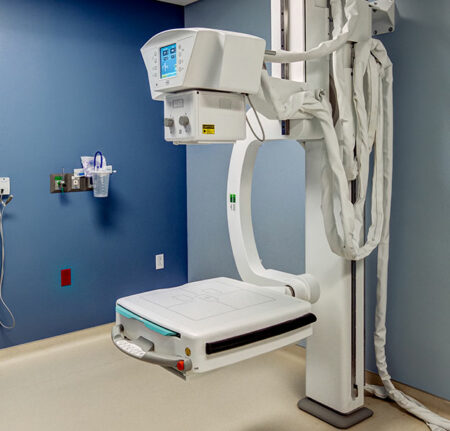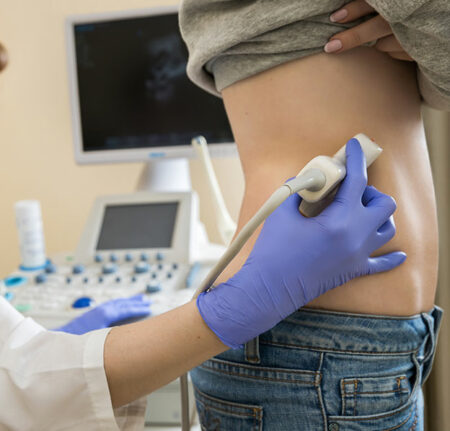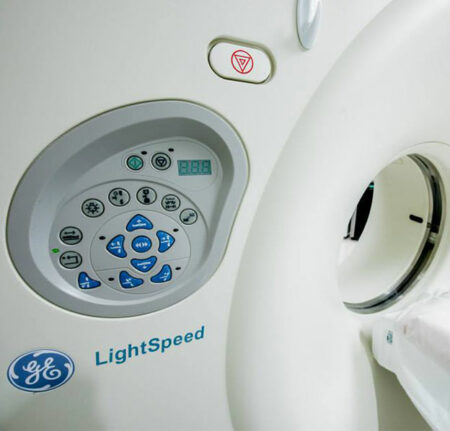 Victoria ER's imaging and laboratory services include but are not limited to:
CAPS-Certified Stat Laboratory Testing
CT Scans
Ultrasounds
X-rays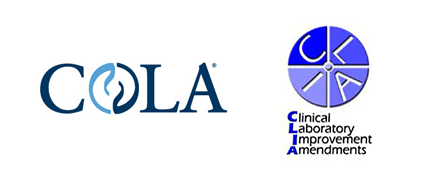 Some of the many lab tests we perform include:
Cardiac Enzymes
Complete Blood Cell Counts
Urine Drug Screens
Urinalysis
Liver Panels
Complete Metabolic Profiles
Pregnancy Tests
Strep Testing
Mononucleosis Testing
Respiratory Syncytial Virus (RSV) testing
Influenza Testing
Rapid COVID-19 Testing

"The staff were unbelievable helpful and fast. I ended up having some pretty serious things going on and ended up having to stay for 8 hrs…. I had all 3 of my kids in tow and they ended up ordering pizza for my kids so they would have something to eat."
-Anonymous