Acute Pain Emergencies
When your migraine or sciatica hits, sometimes you need a little extra care. Victoria ER understands that patients with acute pain or chronic illnesses may need to stay with us for longer than one doctor's visit.
If you suffer from migraines or chronic pain conditions like Fibromyalgia, sciatica, and severe arthritis, then you know that sometimes, prescriptions and medical screenings aren't enough. Your acute pain can come on without warning and leave you incapacitated for hours, if not the whole day.
Victoria ER wants to help you recover from your acute migraine emergencies. Self-referrals help us to reserve a bed for you at Victoria ER for 23-hour observation care. During your extended stay at Victoria ER, you will be given the same concierge-level health care that shorted appointments provide, with the added comfort of being cared for by our staff.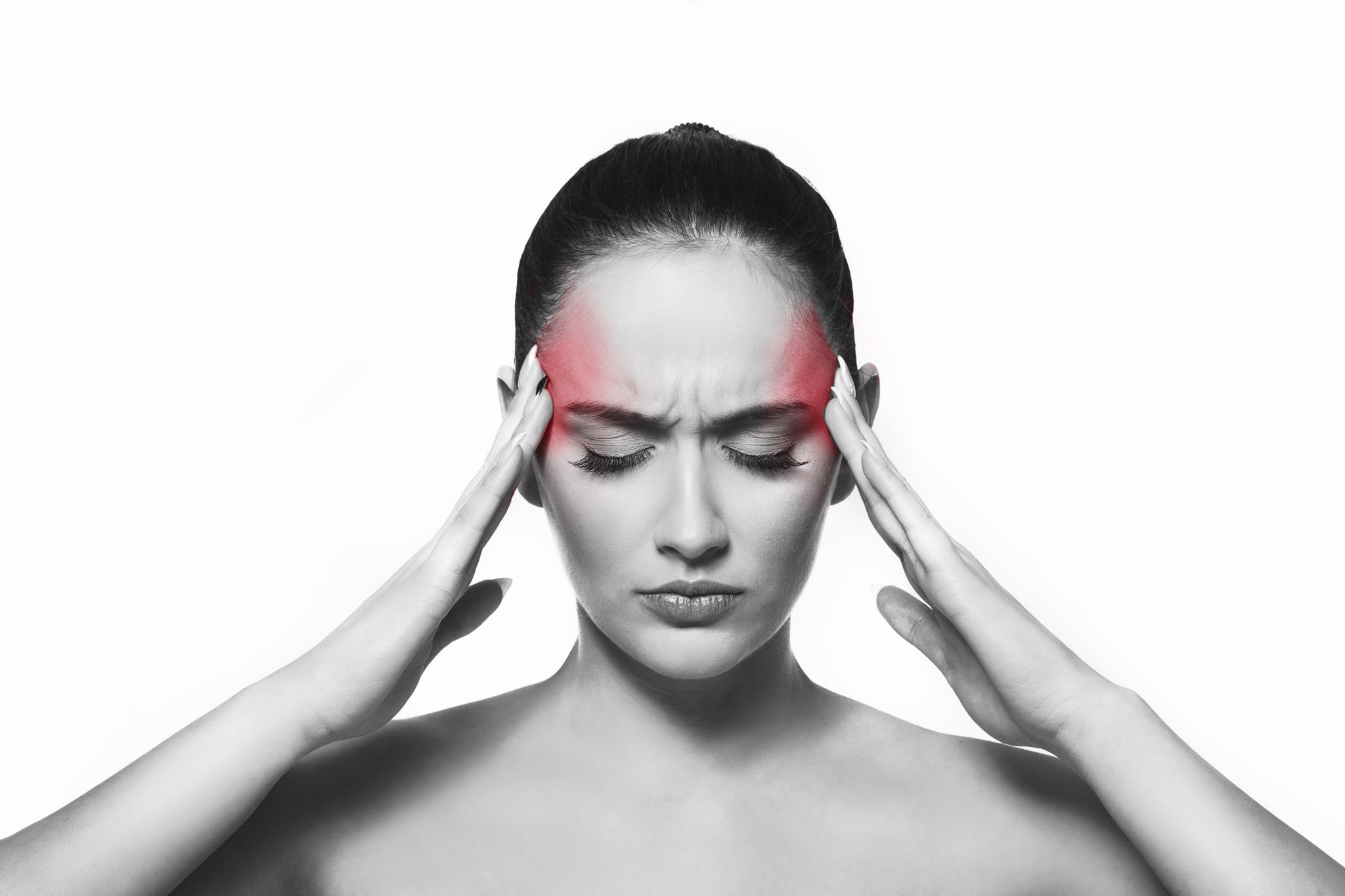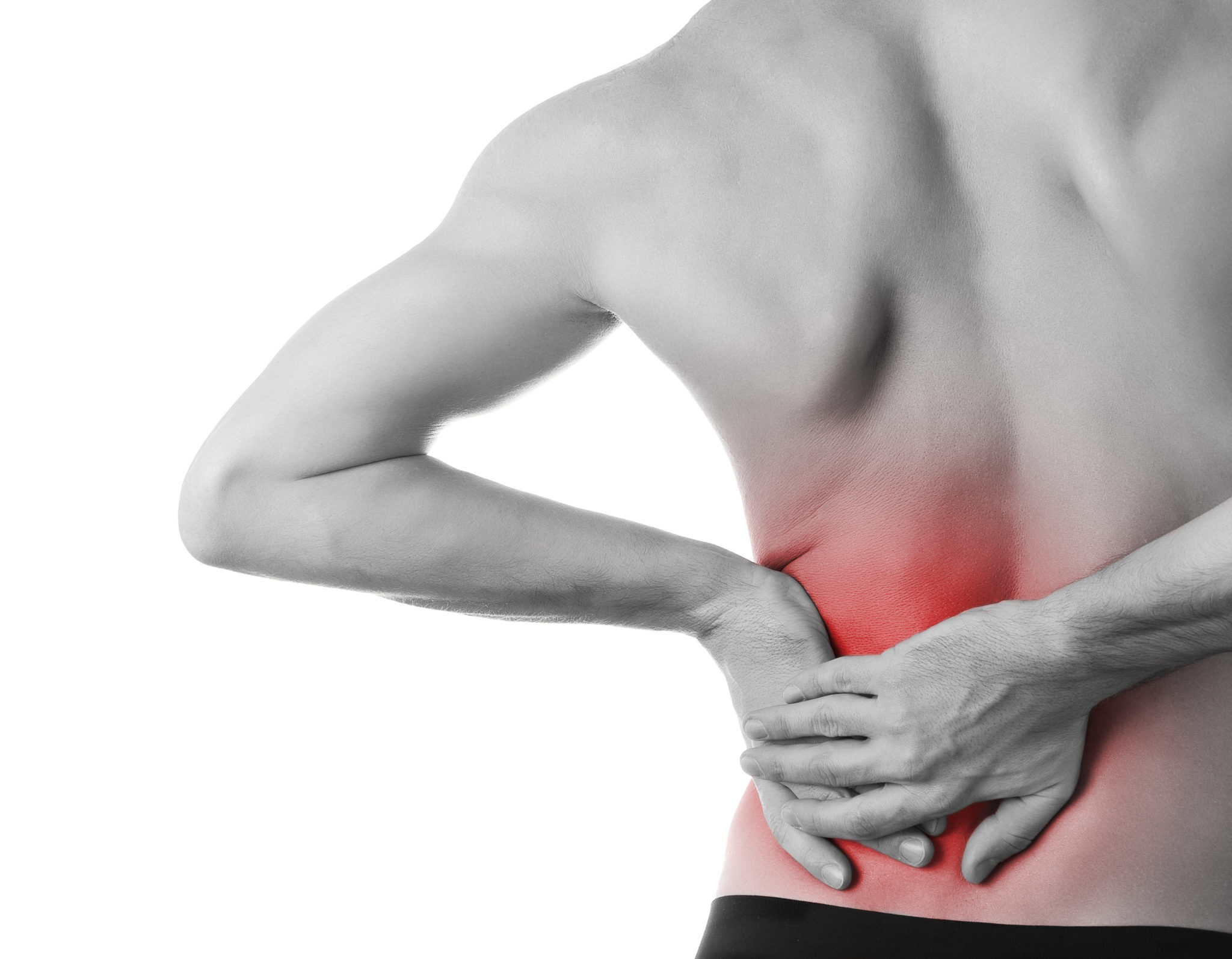 Conditions 23-Hour Observation Care can Treat:
Migraines
Acute Lower Back Pain
Sciatica
Severe Arthritis
Fibromyalgia
Other chronic bodily pains