Clinical Services
Victoria ER offers a comprehensive range of emergency medical treatment.
Victoria ER is part of the new generation of emergency care. We can diagnose and treat everything from mild illnesses and injuries, to serious and life-threatening conditions. We treat patients of all ages from infants to senior adults. We focus on providing effective and personalized care to each patient we see.
Our facility offers a comfortable, modern environment and features state-of-the-art equipment and medical technology. Staffed by board-certified physicians, ER nurses, and courteous, efficient staff, we are ready for any major or minor emergency.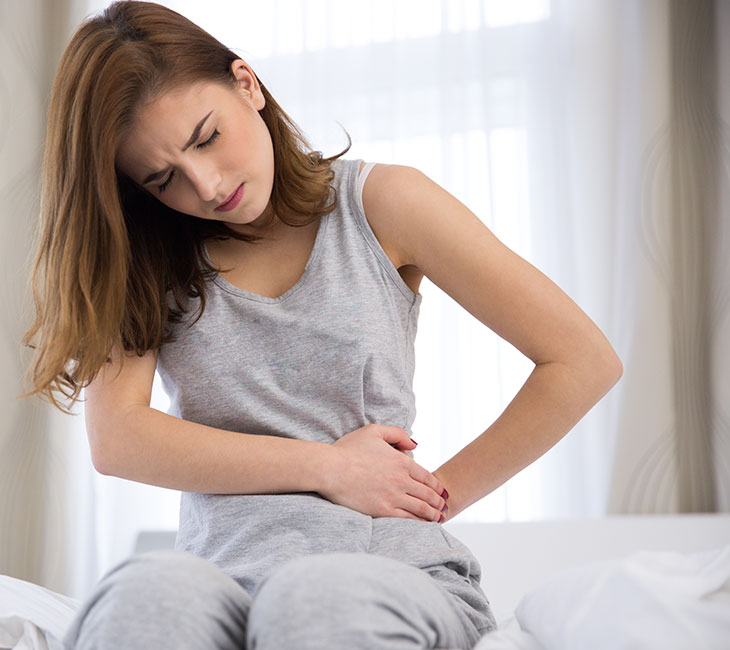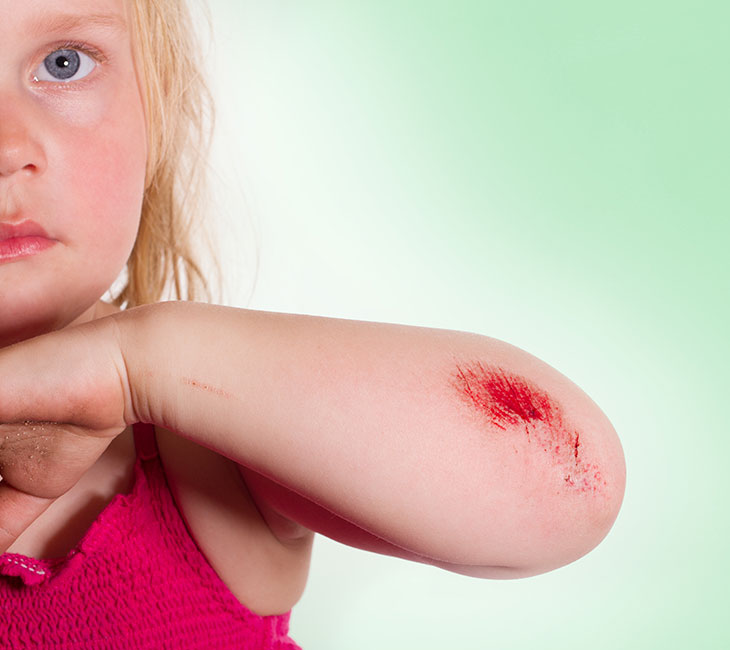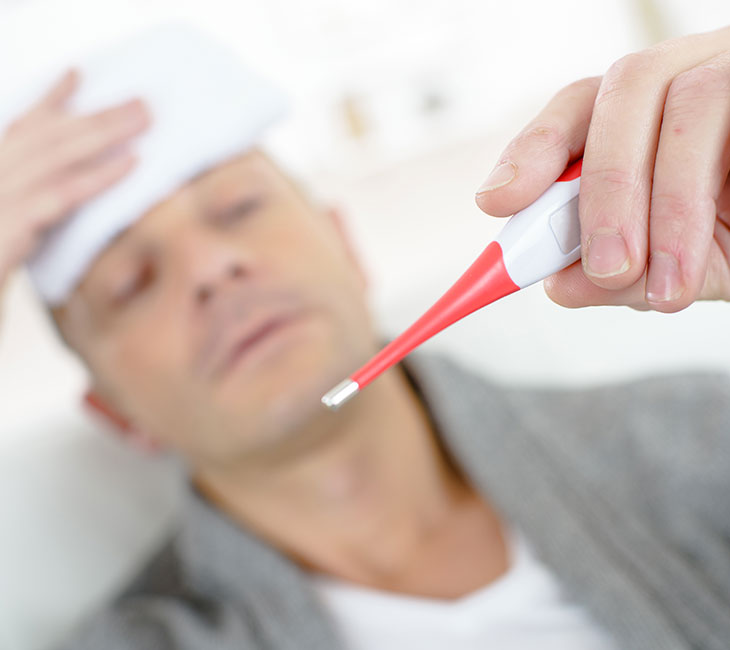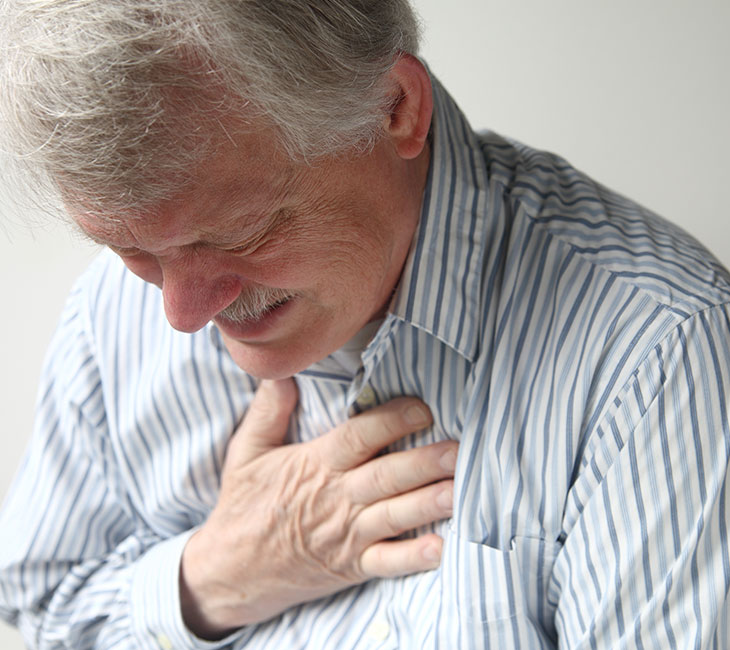 Emergency Care for Adults & Children:
Dehydration

Headaches/Migraines

Abdominal Pain

Vomiting 

Chest Pain

Bronchitis
Shortness of Breath (difficulty breathing)
Pneumonia
Tachycardia (rapid heart beats)
Acute Arthritis (Rheumatoid, Gout, Osteoarthritis)
Irregular Heart Rhythms
Blood Clots
Fever/Flu
Allergic Reactions
Heat Stroke (heat-related illnesses)
Serious Infections
Burns
Foreign Body Removals
Bites and Stings (human, dog, cats, snakes, insects)
Concussions
Head Injuries
Sprains
Fractures
Sports Injuries
Cuts and Lacerations
Dislocations
Falls
Seizures
Back Pain and Sciatica
Cardiology:
Chest Pain and Heart Attacks
Stroke & Transient Ischemic Attacks ("mini strokes")
Congestive Heart Failure
Coumadin Care
Imaging & Laboratory Services:
COLA Certified Stat Laboratory Testing
Ultrasound
X-ray
CT Scan
Lumbar Puncture (Spinal Tap)
Central Venous Line Insertion
Splinting, Slings, Crutches, Ortho Boots
Cardiac Monitoring and EKG
IV Medications and Fluids
Advanced Cardiac and Pediatric Life Support
Less than 20 weeks OB Emergencies
Ventilation/Intubation
"Very fast, yet thorough care. Everyone was very respectful and professional. I actually felt like they listened to my symptoms and performed the appropriate exams."
-Anonymous