Occupational Medicine
A major part of Victoria ER's mission is to offer our patients the best comprehensive care possible that meets their needs within the full context of their lives, including their jobs and careers. That is why Victoria ER has developed and implemented an occupational medicine program.
Occupational Medicine's Role in Patient Care
Occupational medicine, known alternatively as occ-med, is an area of medicine that deals with patients' career related health concerns. Occ-med has several goals relating to on-the-job health including the following:
Ensuring that patients are fit to return to work after an illness, accident, or medical procedure.
Ensuring that patients are in a safe work environment that does not compromise their health or safety.
Ensuring that patients receive surgery, rehabilitative therapy, and other treatments that are well-suited to their professional needs and activities.
Striving to minimize the number of sick days needed for recovery.
Striving to reduce the number of OSHA recordable events at a job site.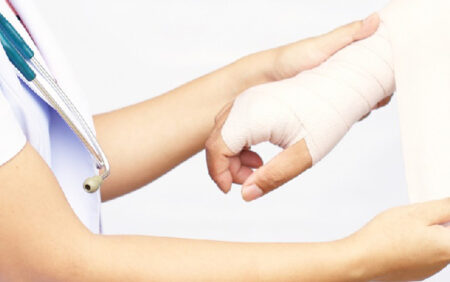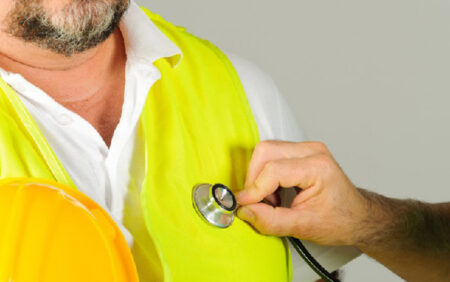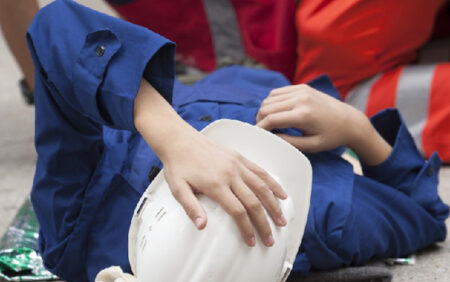 About Victoria ER's Occupational Medicine Program
Victoria ER's high quality occupational medicine program is designed to meet these goals and achieve the benefits discussed above. Our physicians collaborate with occ-med specialists to develop fully comprehensive and individualized treatment plans for our patients.
Victoria ER also confers with companies to make sure that their work environment is safe and healthy, allowing us to engage with and contribute to our local community. We are proud to help build a better work environment for our patients and our city.

"The experience I had here was exceptional. Everyone from the receptionist to the doctor was very kind and willing to listen to my concerns. Me being from out of state they were very helpful in getting my prescription quickly to a local pharmacy. I was very glad I found this after hours ER!"
-Anonymous