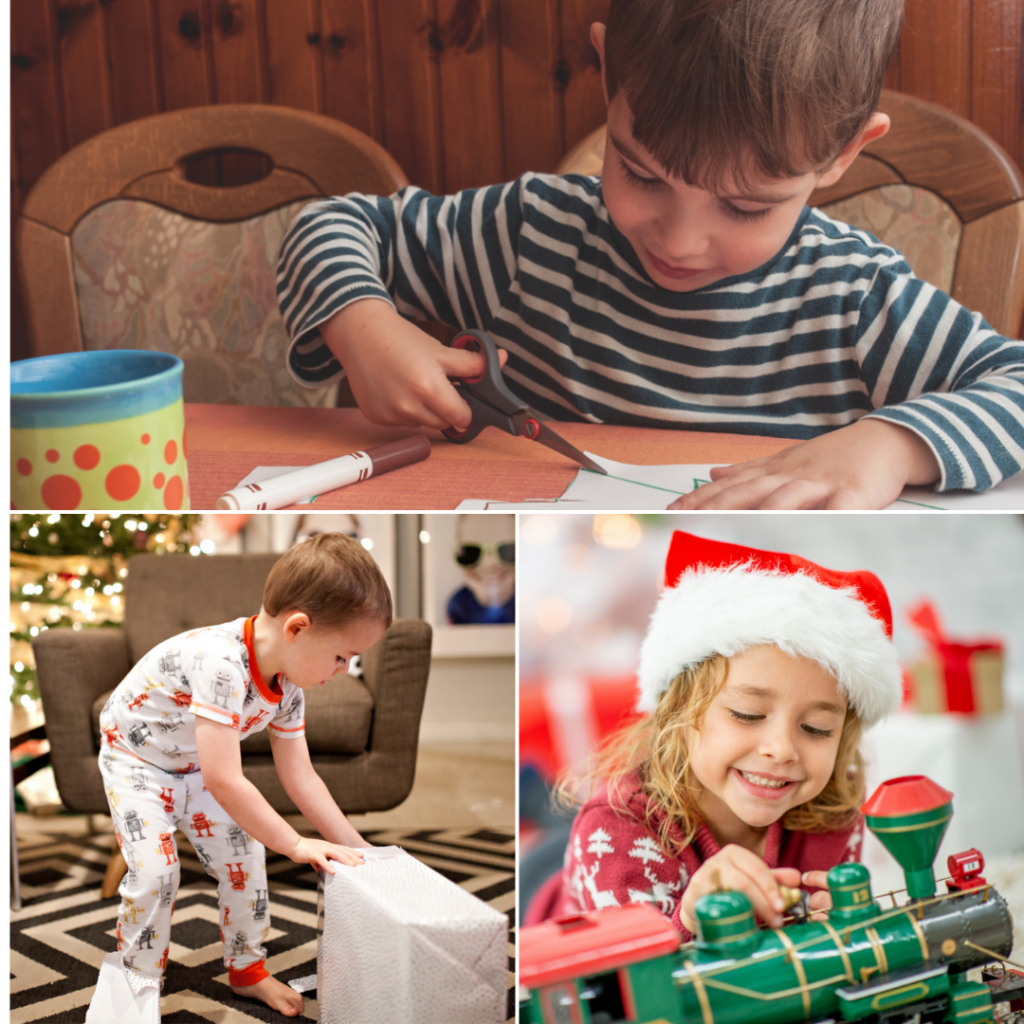 Parents, did you know December is National Safe Toys and Gifts Month? Approximately 3 billion toys are sold within the United States each year and your attention is important. This holiday season, your family and friends may want to give your children a gift they're sure to remember and be entertained by for months to come, but some of these toys can be dangerous.
Standard testing of children's toys by the CPSC, or U.S. Consumer Product Safety Commission has helped to create confidence within American families who plan to purchase gifts by requiring all products be tested in laboratories around the world. Most parents and caretakers are already aware that smaller parts can pose as a choking hazard to children, but what lurks within the plastics or metals your child may come into contact with can be scarier.
The CPSC helps to enforce toy standards which keeps dangerous products containing lead or high amounts of phthalates at ports from where they are shipped and out of the marketplace before they come into contact with children.
It's important to read labels and all instructions from the manufacturer regarding the product which you are buying before leaving it within your child's reach. You should always separate gifts and toys within your home by age group, whether they're placed in different bins or kept on a shelf away from younger children.
Once your children's gifts have been opened, discard any plastic wrapping and unnecessary toy packaging before it has the chance to become a problem. If a toy requires batteries, the installation and changing of them should be supervised by adults. Don't forget that chargers or certain adapters can also pose a risk for thermal burns and electric hazards for younger kids; warnings on labels and instructions should be taken seriously as some of these products lack the ability to prevent overcharging.
Ultimately, adults should always supervise children and their friends when playing with toys that require small parts or accessories, and take proper precautions when using scooters, bikes, or any other riding toys which can transport children.
A safer holiday can make for a healthier and happier one, keeping your child free from risks or being seriously injured. At Victoria ER, we are prepared for the unexpected and are able to treat any emergency. If you find your child needs immediate attention, don't hesitate as our staff is available and ready to make your family a priority 24/7, including holidays and weekends.